About Us
WN Company
WNDIESEL is a top professional diesel engine & engine parts supplier and wholesaler,which was founded in 1996 by professionals with extensive knowledge of diesel engines.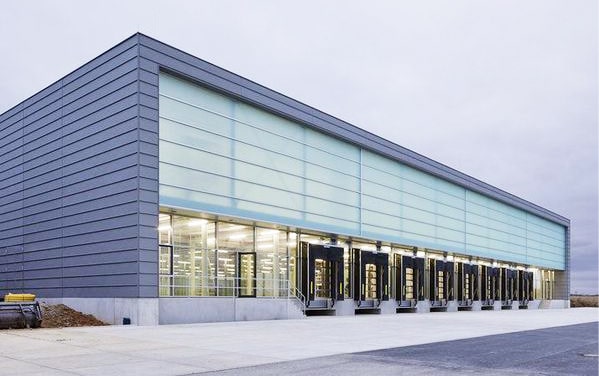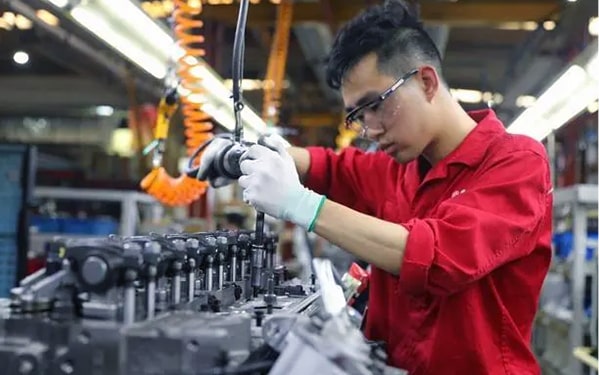 Multi-brand cooperation
We specialize in Construction engine ,generator engine , marine engine,automobile engine and serve customer with Cummins , Deutz ,Isuzu , Benz these brands.
Service Application
WN Activities include earthmoving, dredging, marine and inland shipping, and generator rental. The WN employs Professional -certified technicians and engineers.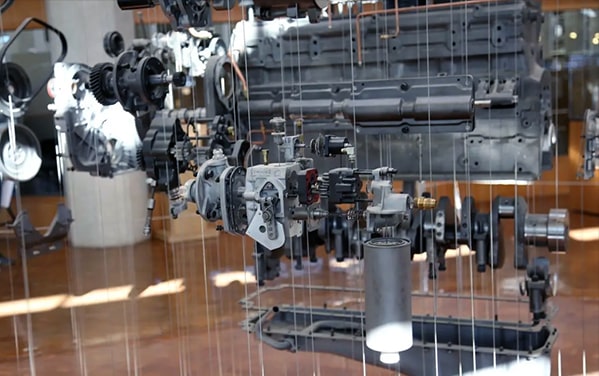 Not only are we familiar with the technical aspects of the engine itself, we also have a comprehensive understanding of the additional requirements surrounding the engine. Repowering will often require structural and electrical modifications in the engine room and elsewhere on the ship. Consider, for example, the role played by electronics in modern engines. We are happy to help you utilize the possibilities.

We are also available 24/7 in case of malfunctions. Our experienced technicians have been trained by professional and have the necessary knowledge and equipment to efficiently service your engine and parts.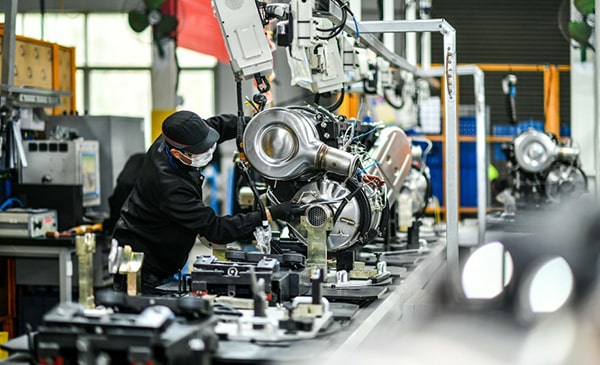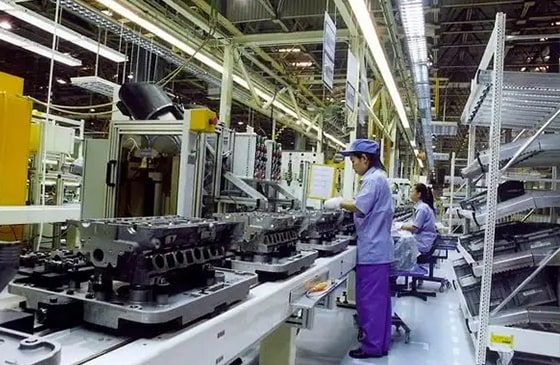 our specific expertise and our experience as an professional wholesaler help us guarantee the performance and lifespan of your diesel engine and engine parts.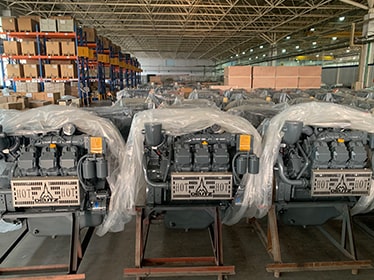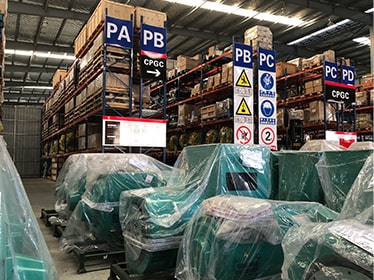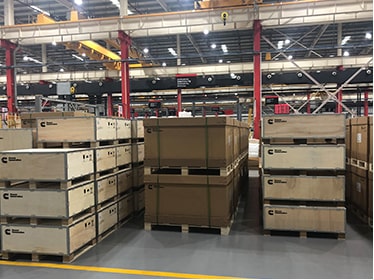 Cummins Engine
KTA50, KTA38, QSK38, KTA19, KTTA19, M11/QSM11, NTA855, QSK50/60, QSK23, QSK19, QSX15, QSM11, QSL9, QSC8.3, QSB6.7, QSB4.5, 6B, 6C, 6L, 4B
Deutz Engine
912 / 913 / 914 / 1012 / 1013 / 2012 / 2013 / 1011 / 2011 / 1015 / 413
ISUZU Engine
4LE1, 4JG1, 4JB1, 4BD1, 4BG1, 4HK1, 6HK1, 6BG1, 6SD1, 6WG1, 6RB1
Mecedes Benz Engine
OM457LA, OM447, OM442LA, OM501LA, OM502LA, OM906LA, OM924LA, OM926LA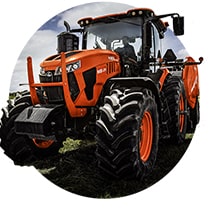 Agriculture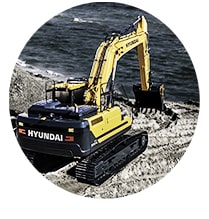 Construction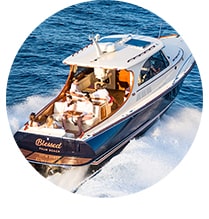 Marine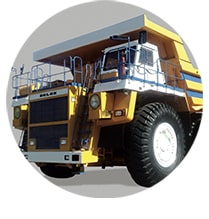 Trucks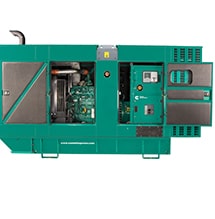 Generation
Message
If you have any suggestions or question for us.Please contact us.